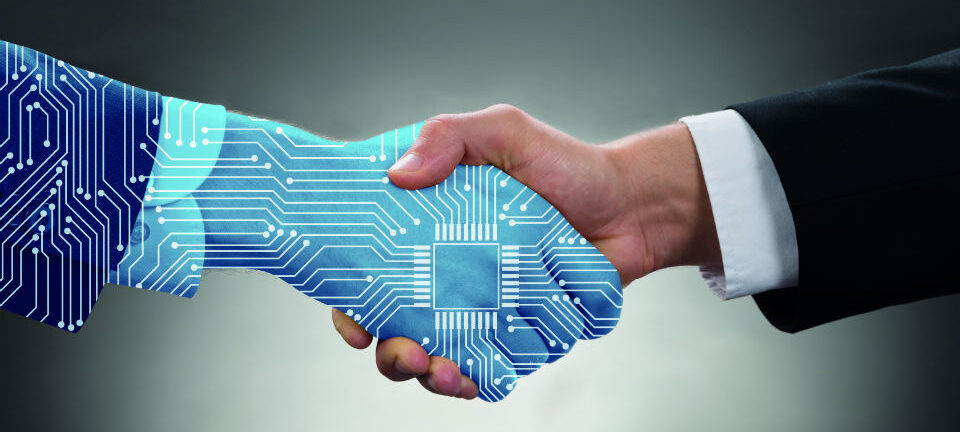 In today's world where large organizations are talking about Digital Transformation and reaping the benefits from it terms of increased efficiency and enhanced bottom lines, many of the MSME's are seen to struggle with the basic Digitization and Digitalization.
Aspiro helps the

MSME's by paving a path for them in implementation of ERP Solutions that can streamline their record-keeping, while providing with basic reports to support the business decision making on a real-time basis. Aspiro can further help you in suggesting the modifications needed in the ERP modules to improve the suitability of the solution to their business processes, and also optimize the business processes for better efficiencies. Aspiro's sister concern OptyMIS Technologies is a leading ERP solution provider and has developed lean system to support the MSMEs. OptyMIS Technologies also has a package dedicated to the Higher Education Institutes to effectively digitize their activities and record-keeping.
Aspiro also can help transform the Environment, Health, and Safety initiatives of large organizations through a sophisticated software platform that can manage various activities related to EHS from inc
ident reporting to safety audits. The platform offers a much-needed flexibility of accessing the platform using mobile devices, which eases the efforts involved in safety incident reporting from the field. A separate module supports the Facility Management of large office spaces and Factories, easing the efforts put in by the Facility Management/ Admin teams. Aspiro is proud to be a authorized Channel Partner of WINAIM (UK) to provide this solution to its customers.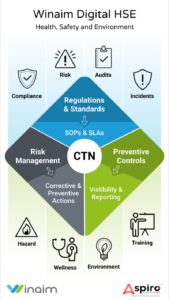 Contact us to know more on how we can help transform your business through digital initiatives!